Agtech Consultancy
With our team's extensive experience in multiple fields, we can advise, design and implement your venture, however big or small.
From the first concept meeting right through to the first leaf, we're there every step of the way.
Our business model generates investment opportunities in CEA and Medicinal Marijuana markets. Contact directly for details of current projects that have Co-Investment Opportunities.
See the Services section for full details.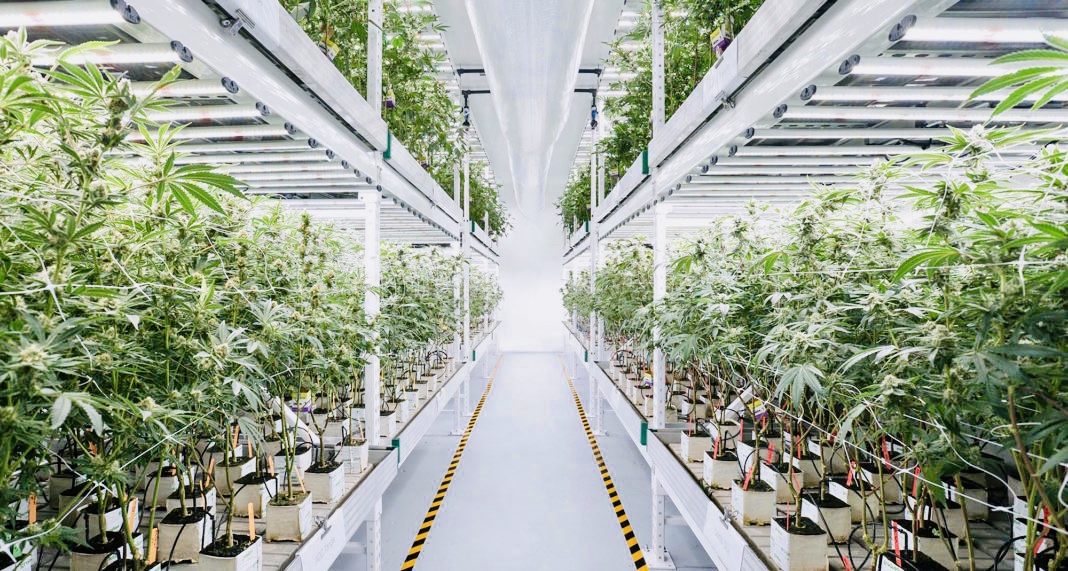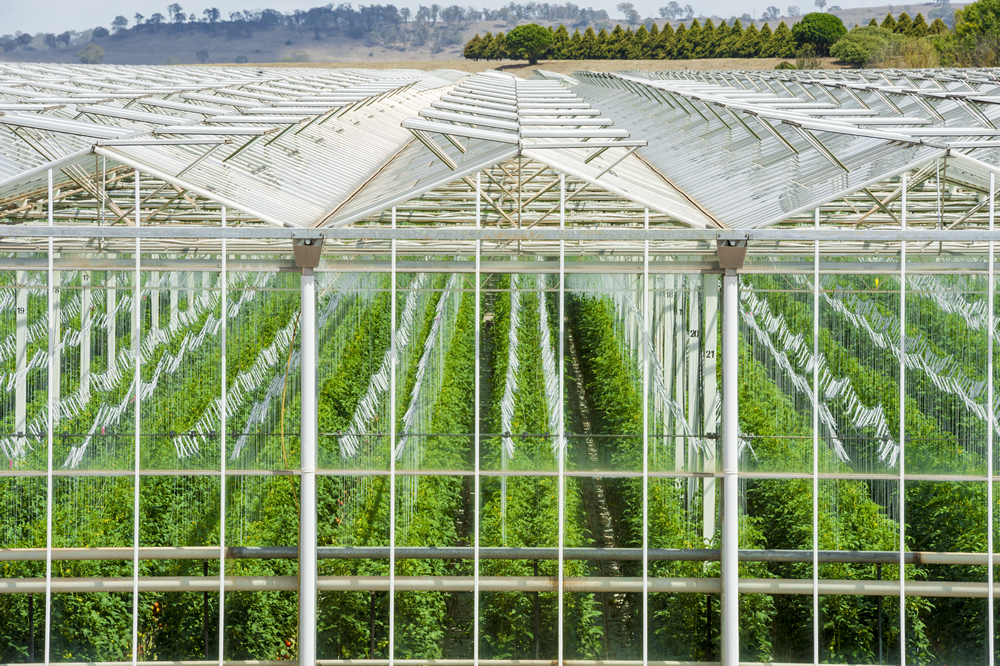 Medicinal Marijuana
We can steer you through the regulatory and practical complexities of THC and CBD production in the UK
Our industry network includes producers, retailers, logistical experts, researchers, lawyers and investors
Partnerships
As a relatively opaque industry, its often hard to find the right partners to support and help your venture grow
We've cultivated an expansive network in order to quickly match individuals and companies in optimal partnerships
Consultation
A comprehensive analysis of all financial and practical options to outline the best way forward
For those with onsite energy generation, there are a number of additional benefits that can maximise production and grants
Consult our product design division or connect with our trusted suppliers
Fund Raising
Raising capital is an essential part of any venture, and we at Bloom know where to find it
We'll help you find the investors that match your long term goals and tailor your pitch to hit the right notes
CEA, AgTech and Medicinal Marijuana Seed-Series B investment opportunities for both Retail and Institutional investors
See the Co-Investment Opportunities section for more information
Oliver Lamb
Head of Business Development - Managing Director
Oliver holds BSc and MSc degrees from the University of Bristol and Edinburgh respectively. Having worked for an AIM listed investment firm in Zimbabwe and Morgan Stanley in London, Oliver moved into the world of AgTech to pursue his passion and head up the Bloom team.
Contact: Oliver.Lamb@BloomInnovation.co.uk
William Pelton PhD
Head of Plant Research - Director
Will's passion for plants led him to a career in Plants Science with a BSc in Botany and an MRes in Molecular Plant Science. William holds a PhD which has enabled him to experiment with CEA, hydroponics and the underlying mechanisms behind plant development and architecture.\
Contact: Will.Pelton@BloomInnovation.co.uk
Henry Franks
Head of Design - Director
Henry is an award winning product designer from Oxford. Following his Bachelor's degree in 3D Design from Northumbria University he completed a Masters in Design Products from the Royal College of Art. Henry currently runs the design consultancy Dubloon Ltd, which has produced work for clients such as Samsung, the V&A, Nike and Fever-Tree.
Contact: Henry.Franks@BloomInnovation.co.uk
Contact Us
Leave a message below and we'll get back to you ASAP.